An exclusive community for trailblazing entrepreneurs.
COMING SOON…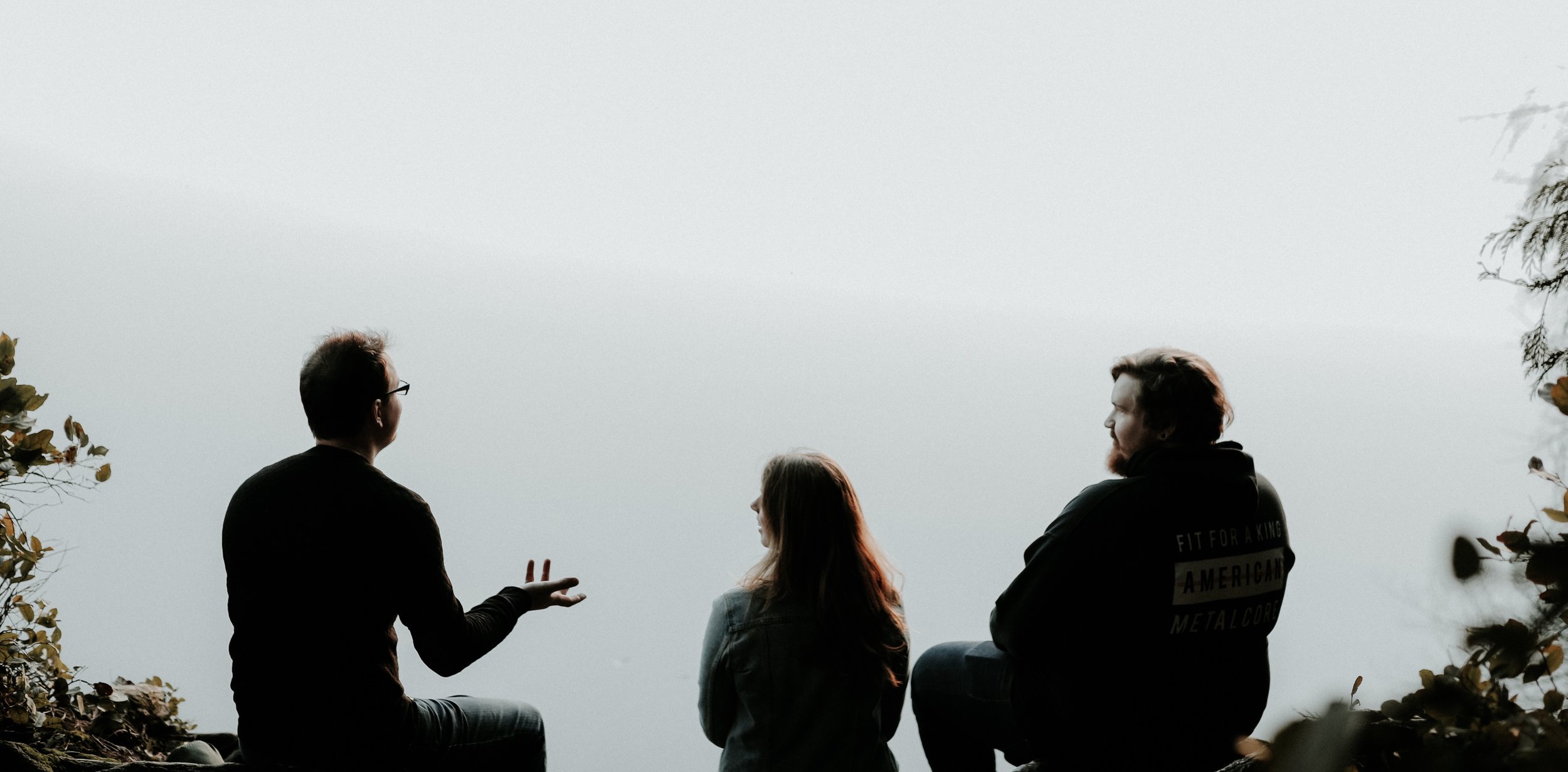 As venture capitalists, we know how impactful collaboration and trust are in shaping an entrepreneur's journey. Entrepreneurship can be a lonely road, peppered with financial hurdles, operational challenges, and struggles to maintain a work-life balance.
Conversations with our portfolio founders have unearthed what they need to bolster their success. Happy hours, founder dinners, and accelerators barely scrape the surface. Beyond investment and operational guidance, they need a sounding board and a safe space to share ideas and learn from peers.
We decided to come together to create Off the Record, a non-profit initiative, to challenge their perspectives and unite them with like-minded leaders in their drive to succeed.